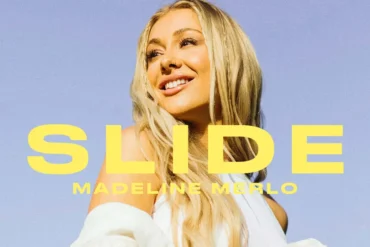 Slide is Madeline Merlo's newest charting single and the title track of her latest EP. On this record, Merlo illustrates...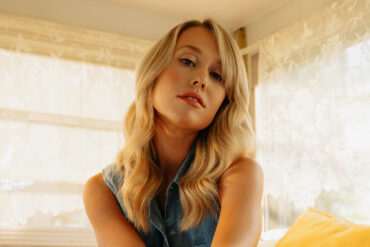 Introducing, Dayna Reid. Her name has been popping up ever since she debuted her music at Country Music Week in...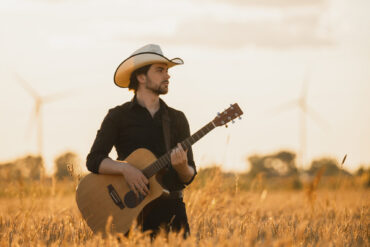 Director Sean Cisterna returns with "The Long Rider", a now award-winning documentary chronicling the fantastic journey of Filipe Leite as...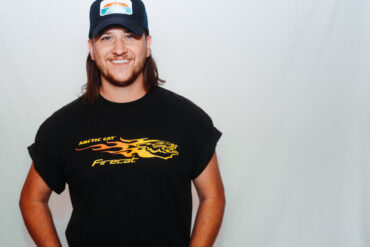 Letting go and falling in love might seem crazy for some but in "Ain't Like Me" Nate Haller proves that...