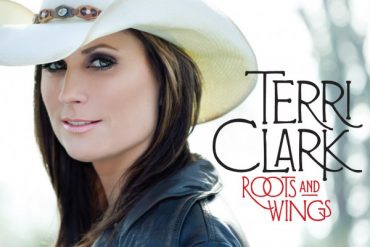 Canadian country star Terri Clark is making some end of the year 'best of' lists.  Congrats to the singer/songwriter whose...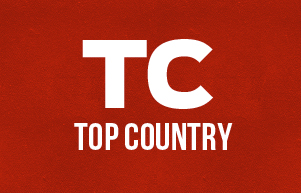 If you are reading this then you are one of the first to visit our new website,
www.topcountry.ca
.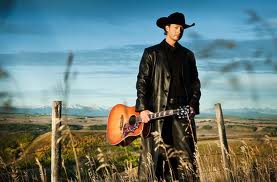 Top Country's first Spotlight artist is country star Paul Brandt. After taking a few years off to write and start a family, the Alberta born singer is back in the thick of it on the country music scene. He has just released his 10th album, Give It Away, as well as a box set titled Now. He has also just finished up the first leg of his Now tour, with the second leg set to begin in February.