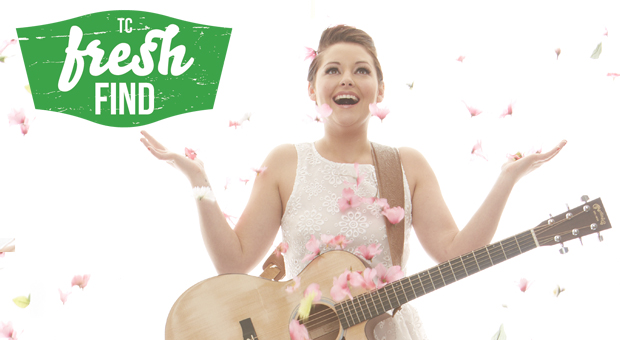 Our February Fresh Find artist is rising Canadian country star Trinity Bradshaw. Hailing from Summerside, PEI, Trinity recently released her...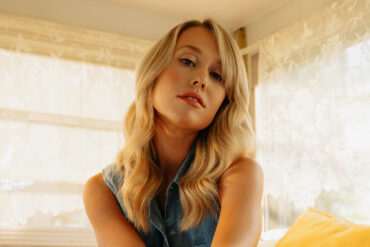 Introducing, Dayna Reid. Her name has been popping up ever since she debuted her music at Country Music Week in...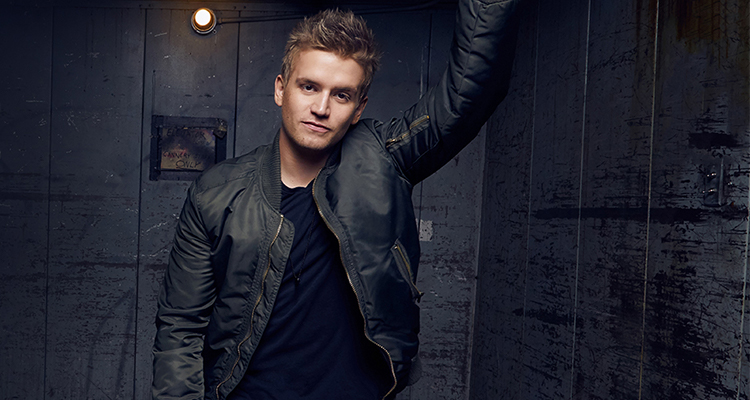 Levi Hummon's latest single 'Don't Waste The Night' is gaining incredible traction on Spotify with over 1 Million streams! If...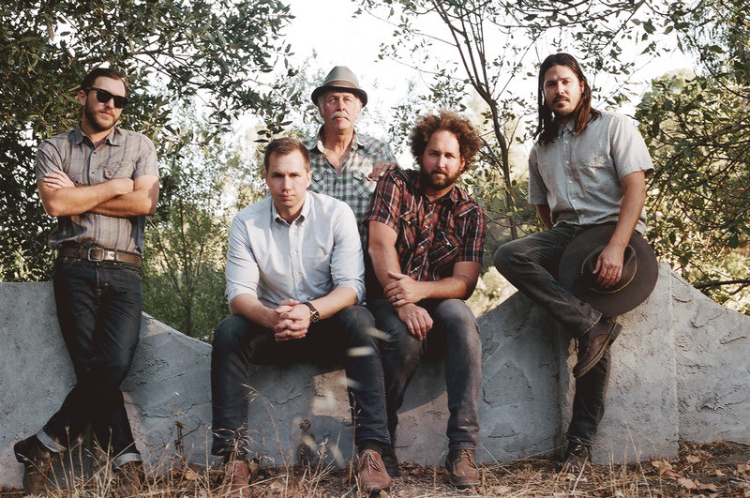 BY: BEN PAPAGEORGE Moonsville Collective is a Southern California band that writes songs about the terrain of their own stories...