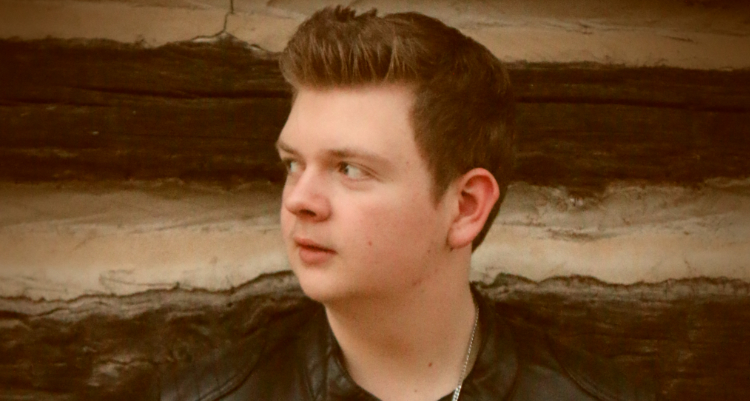 Country music songwriter/artist, Landon Wall, was recently crowned the winner of the Nashville Rising Song Series. Landon won the series...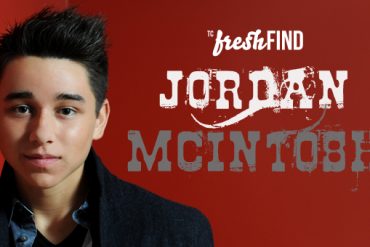 Top Country recently got the chance to interview Jordan McIntosh, a 17 year old up-and-coming country artist from Ottawa, Ontario....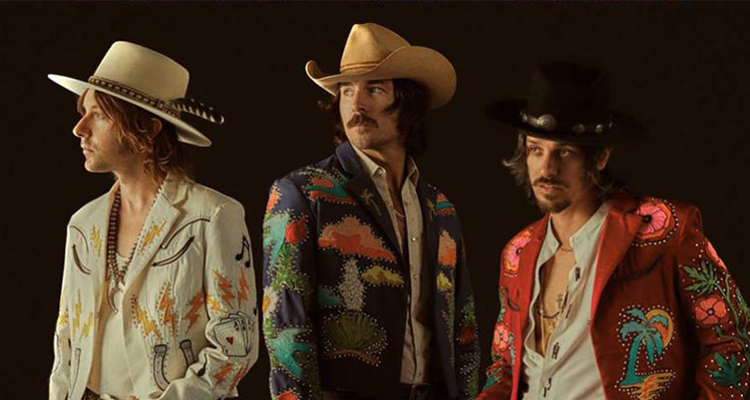 New Country Releases – Sept 22, 2017 Sept 22, 2017: On the Rocks – Midland (Big Machine Label Group) ...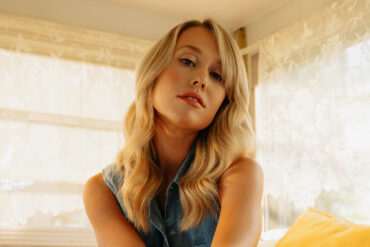 Introducing, Dayna Reid. Her name has been popping up ever since she debuted her music at Country Music Week in...