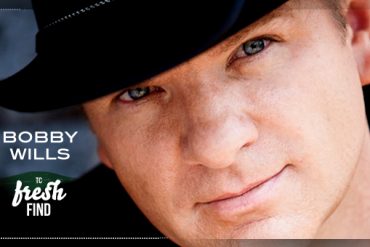 This month, our TC Fresh Find is Bobby Wills. Don't know the name? You have more than likely heard his...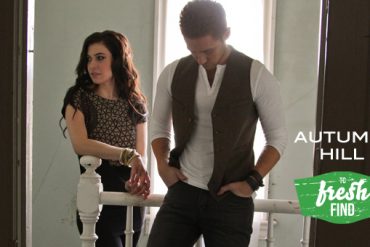 Top Country recently sat down with newcomers Mike and Tareya of Autumn Hill to chat about their hit 'Anything at All',...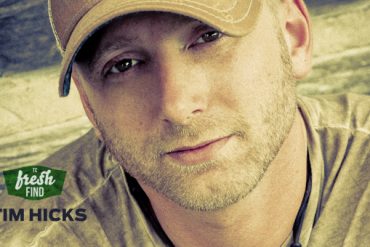 We recently sat down with Tim Hicks to chat about 'getting by', Zac Brown Band, and what's in the works...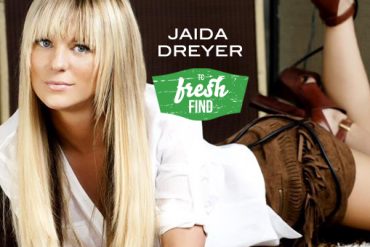 Arguably one of the freshest, most distinctive voices on country radio today, Thunder Bay native Jaida Dreyer sat down with...