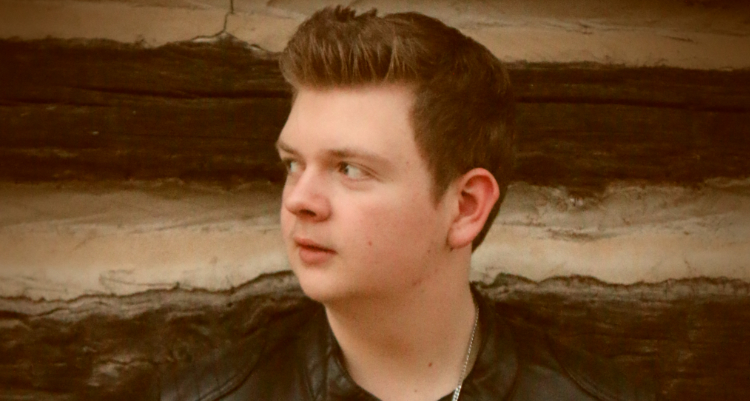 Country music songwriter/artist, Landon Wall, was recently crowned the winner of the Nashville Rising Song Series. Landon won the series...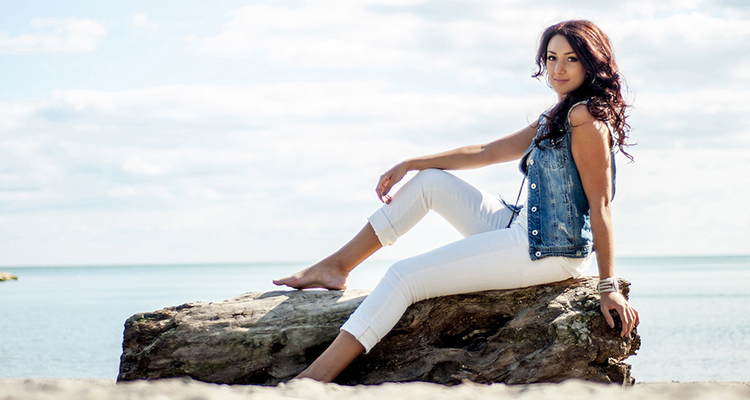 Up and coming country singer/songwriter, Alessia Cohle, just released the first single 'Wanderlust' from her upcoming EP 'Wild Eyed Wanderer'....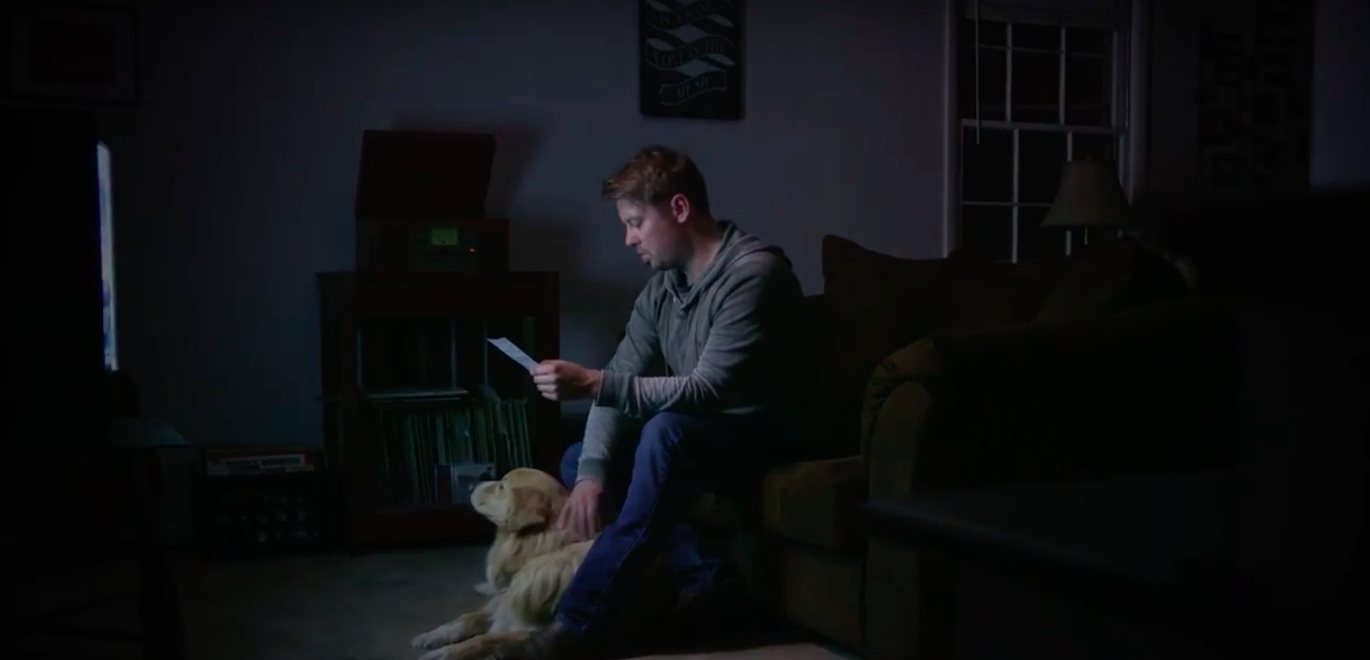 See the music video premiere below of Saskatchewan's top nominated male country artist Alex Runions' new single 'If I Won...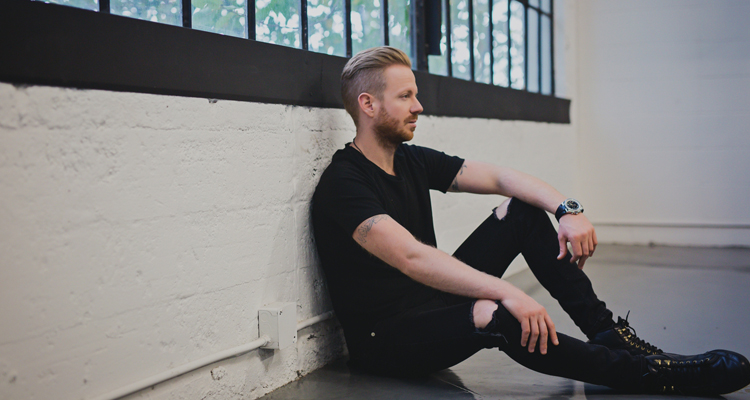 BY: BEN PAPAGEORGE The holiday season is a hectic time of year for many of us. There are gifts to...